Projects
In addition to our Masorti Kindergarten and European cooperation regarding students, communities and rabbis, Masorti Germany is active in the following areas: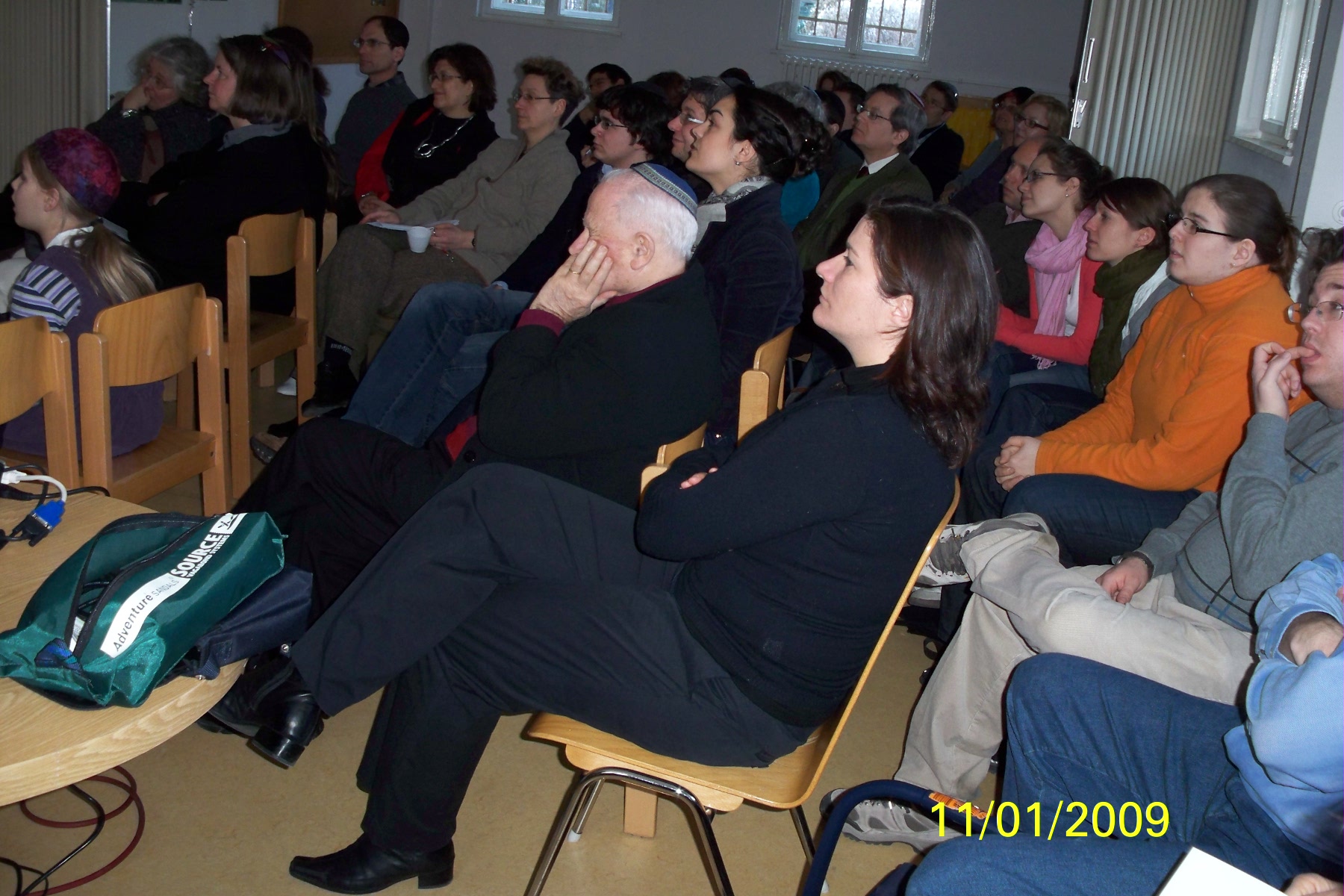 Projects in Germany
These are projects in cooperation with the Central Council for Jews in Germany and its communities and other projects, e.g. our interreligious Kindergartenproject.

International Projects
We are also part of international projects and cooperation with international partners. We organise seminars, conferences and
meetings in Berlin.
We are also happy to provide information about interesting projects of our partner organisations.
->Top