Welcome to Masorti Germany
Die deutsche Webseite finden Sie
hier
.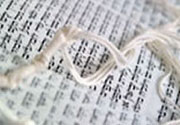 Masorti Judaism is an egalitarian movement, which is fully committed to halakhah, Jewish law, being open to finding new answers to the new questions arising in the 21st century.
'Masorti Judaism' and 'Conservative Judaism' are two terms for one movement. 'Masorti' is the name used internationally to refer to this movement, and 'Conservative Judaism' is the name used in the United States.
Ideologically, the movement is located in the middle ground between Reform and Orthodoxy. In Germany, there is sometimes a confusion of terms, since people might use terms such as "liberal" or "progressive" to refer to everything which is not Orthodox.
The
seven core principles
of Masorti Germany can be found
here
.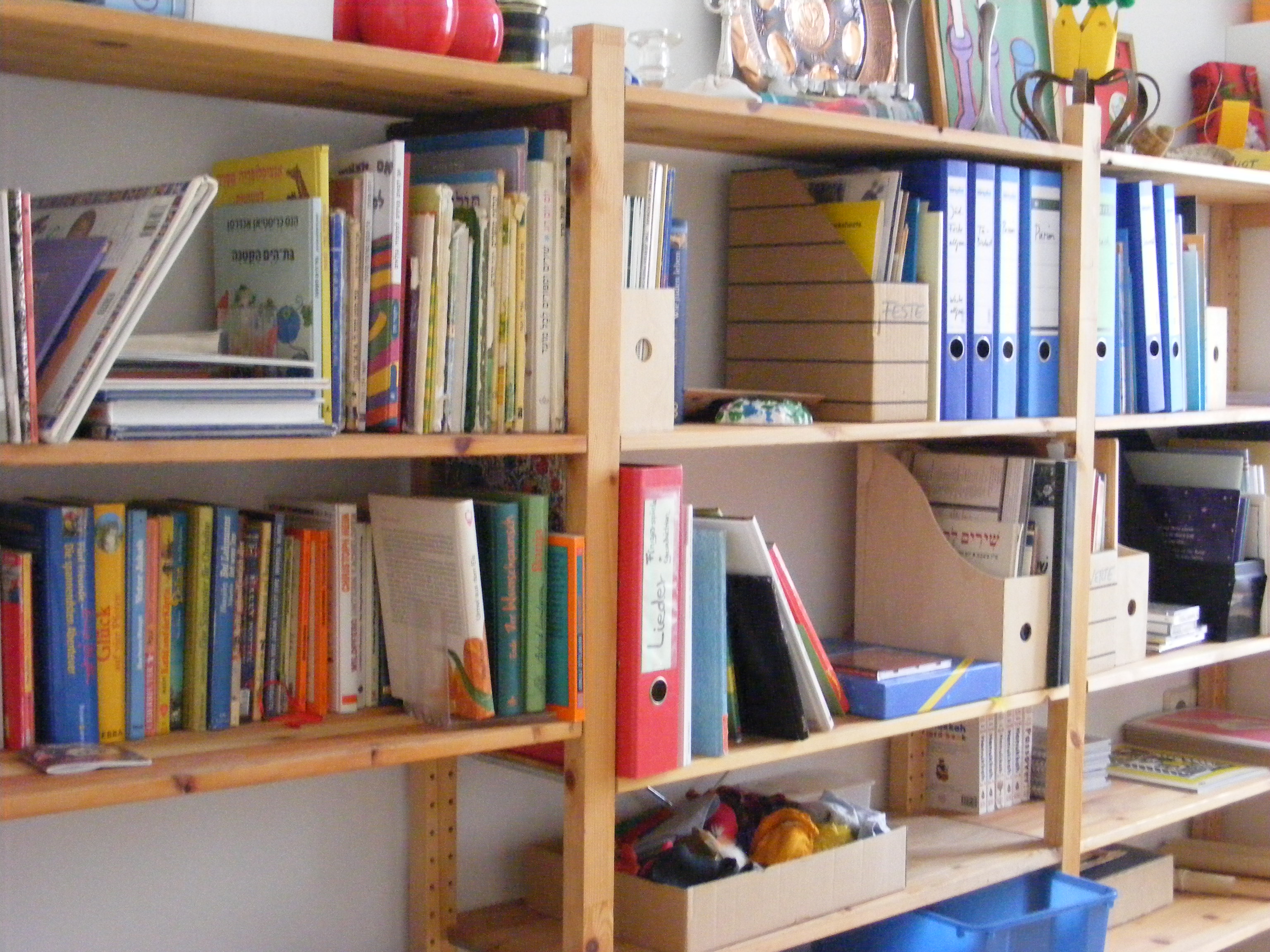 Masorti Germany is a non-profit organisation founded by Rabbi Gesa Ederberg and others in August 2002 in Berlin. Our goal is to provide comprehensive Jewish education and Jewish lifestyle opportunities for children, students and adults throughout Germany and Europe. This work takes place within the framework of the Einheitsgemeinde - the local Jewish communities.

In addition to its partnership with the international Masorti/Conservative community, Masorti Germany cooperates with the umbrella organization of Jewish communities in Germany, the Central Council for Jews in Germany.
Masorti Germany is the internationally recognised central Masorti organisation in Germany.
The current board of directors consists of
Rabbinerin Gesa S. Ederberg
, Deidre Berger, Mario Marcus
Masorti Germany gives Jews of all backgrounds the opportunity to experience Jewish learning and Jewish life in an exciting and welcoming environment. Masorti Germany also encourages Jews throughout Germany to learn more about Jewish tradition and to develop their own vision of a Jewish future in Germany.
On our website, you will find more information about us and our projects - for example our
Masorti Kindergartens
,
Jewish International School - Masorti Grundschule
, the
Zacharias Frankel College
for the training of Masorti Rabbis, activities for families,
publications
, our
European work
and more national and international educational projects.
We do not offer our own religious services for Shabbat and Holidays.
Rabbi Ederberg
officiates in the
Oranienburger Strasse Synagogue
of the Berlin Jewish Community. People used to Conservative/Masorti services will feel at home there. The synagogue is always happy to welcome Jewish visitors.
Service times are Friday night at 7 p.m. (in winter at 6 p.m.) and Shabbat morning at 10 a.m.
If possible, please let us know
per email
that you are coming - it will also make the security check at the entrance easier for you!
For more information about the synagogue please click
here
.
Your
questions
or
comments
are welcome!
Please support us by
your donation
!
->Top